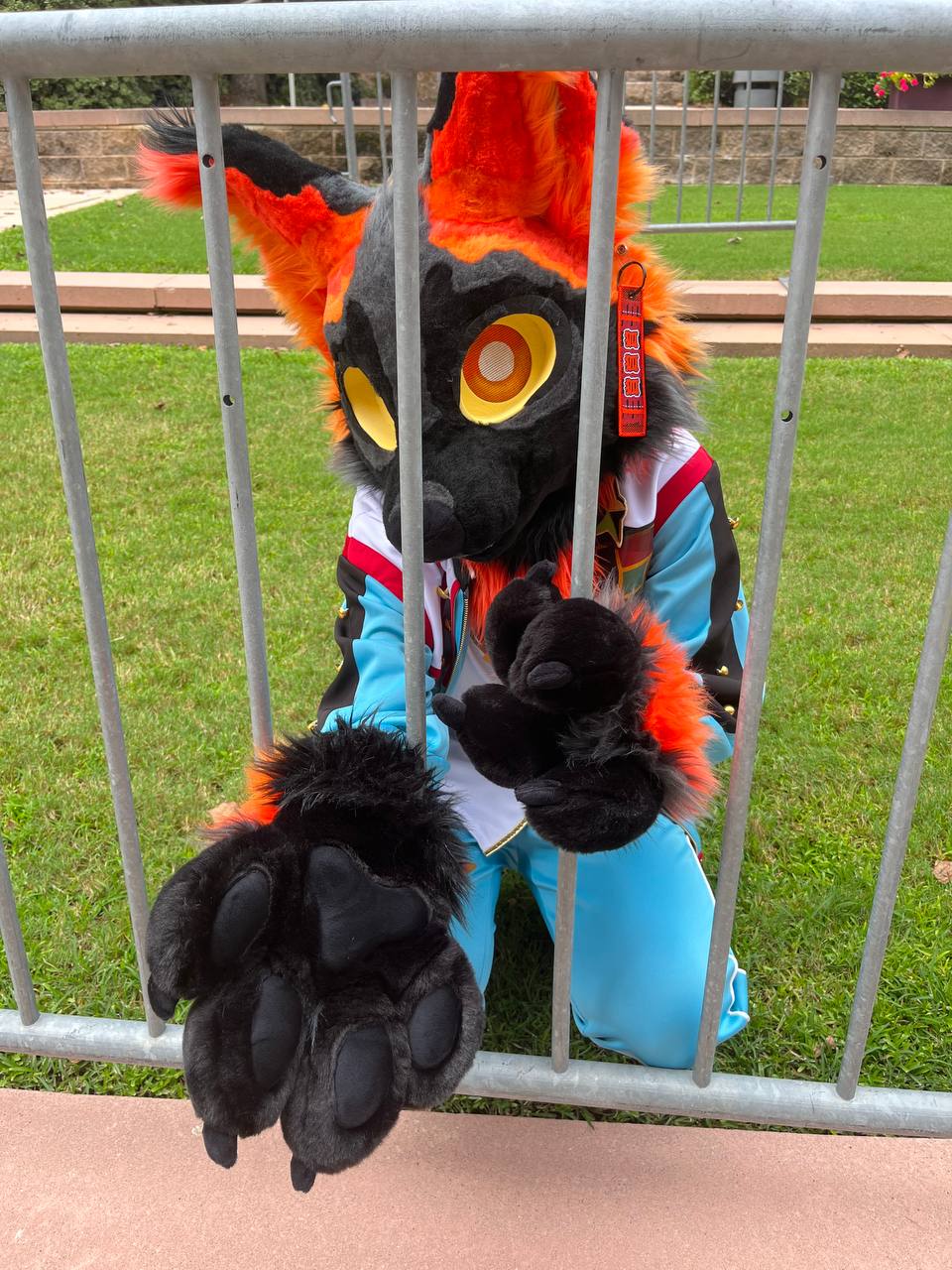 Artist made merchandise lovingly designed in fort wayne, In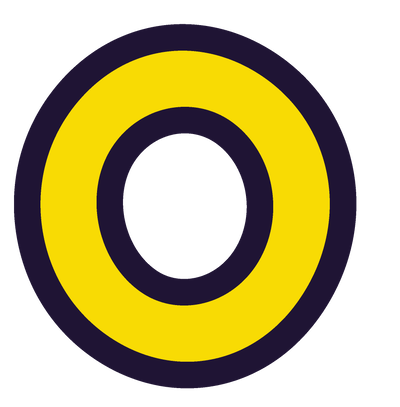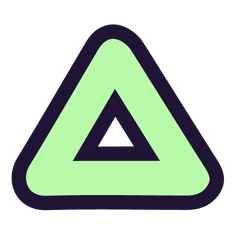 About us
The Prize Counter is a two person team lovingly making merchandise, art and fursuits! Our art was born into the furry fandom and love making merchandise as our full time jobs. Thank you to those who support small buisness.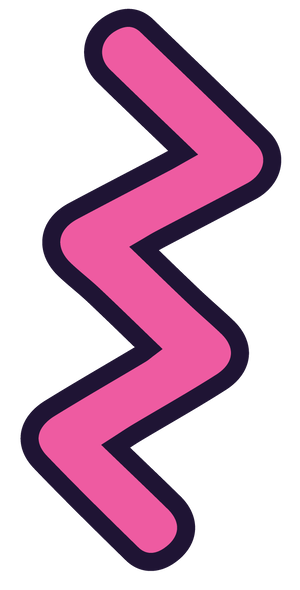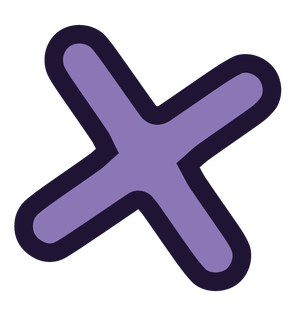 !!!Spend your tickets here!!!
Featured collection
Use this text to share information about your collection.
Jet Tags
approx. 5'' by 1'' vibrant and sturdy double sided jet tags!